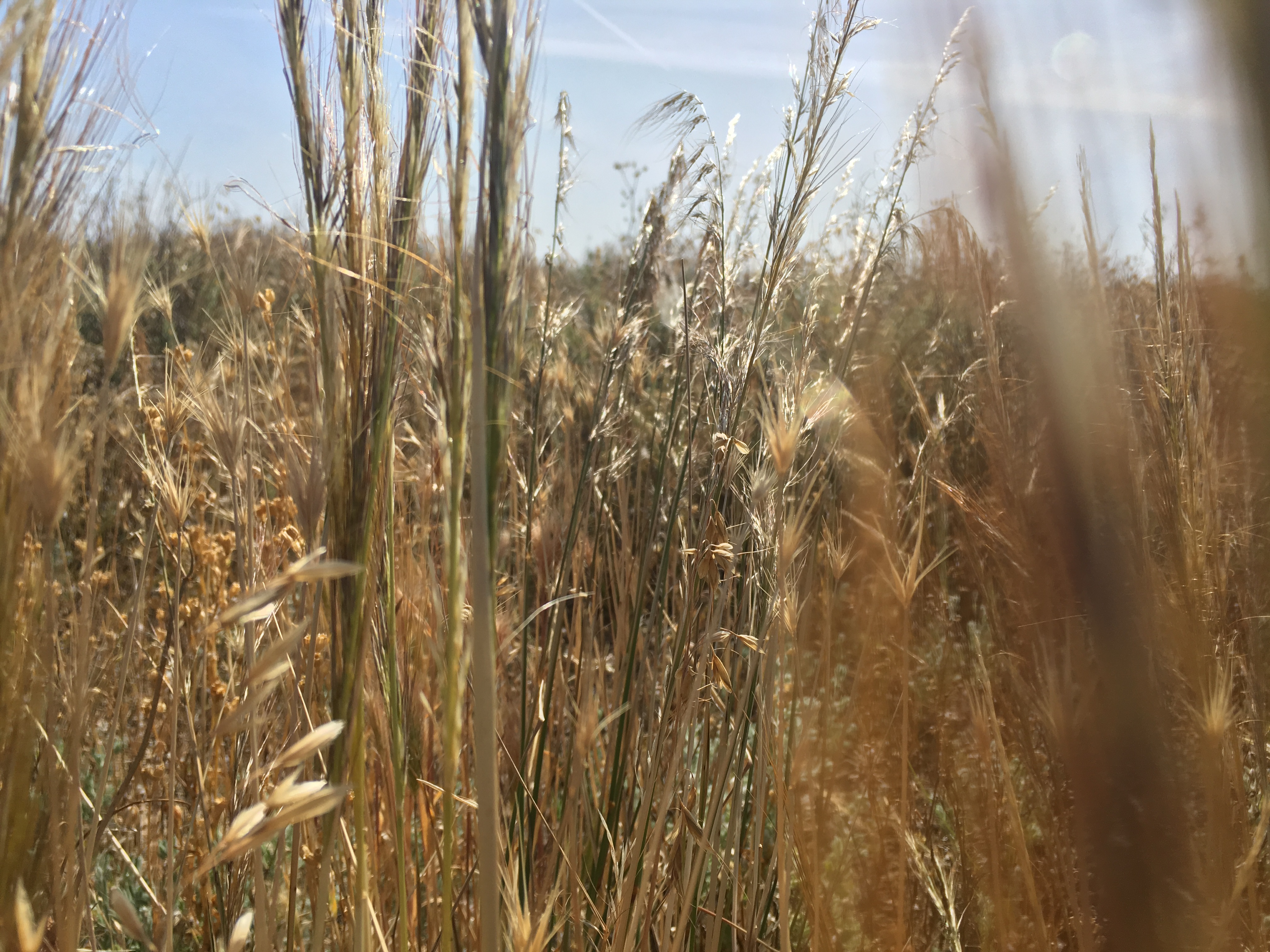 There once was a time when we thought that nature's gifts were endless, boundless, for us. The taking and taming of land was our birthright and animals were just things for us to use, consume, abuse. Much of those attitudes remain with us today.
When I say "we" and "us" I refer to the white colonialist history of which I am connected to by blood and by privilege. Lately I've been challenging myself to engage in concepts of white supremacy and to understand the intersections between this and the current climate crisis. Though it would be offensive and patronising to idealise indigenous cultures, there certainly is evidence of other people historically having a much more harmonious, sustainable and integrated connection to the land on which they lived off.
In a book I am currently reading, "Dark Emu, Aboriginal Australia and the Birth of Agriculture" Bruce Pascoe makes a very compelling and well substantiated argument for the fact that indigenous Australians had elaborate and highly successful agricultural practices in precolonial times which used the land much more successfully and effectively than the imported European practices. In fact, when Australia was colonised, the cattle which was brought over quickly wrought havoc on the land and in a very short amount of time, turned fertile soil into the arid, hash stuff that we tend to more associate with much of outback Australia.
Clearly our current agricultural practices are not sustainable, it is well documented and reported that huge changes to farming and to our diets are vital if we are to effectively combat the climate crisis. Books like Dark Emu point to the fact that agriculture doesn't necessarily have to devastate an environment and in fact should be better customised to fit varying environments. How different the Australia diet would be if we ate murnong, witchetty grubs and kangaroo as primary food sources. How different our suburbia would look if instead of willow trees and roses, we had stuck to the native flora that provide habitat and food for local fauna.
In the book "Active Hope – How to Face the Mess We're in Without Going Crazy" the authors speak of "The Great Turning";
"In the Agricultural Revolution of ten thousand years ago, the domestication of plants and animals led to a radical shift in the way people lived. In the Industrial Revolution that began just a few hundred years ago, a similar dramatic transition took place. These weren't just changes in the small details of people's lives. The whole basis of society was transformed, including people's relationship with one another and with Earth.

Right now a shift of comparable scope and magnitude is occurring. It's been called the Ecological Revolution, the Sustainability Revolution, even the Necessary Revolution. We call it the Great Turning and see it as the essential adventure of our time. It involves the transition from a doomed economy of industrial growth to a life-sustaining society committed to the recovery of our world. This transition is already well under way."
I find this concept to be heartening, empowering and hopeful. I believe that it is vital to our survival on the planet and evolution as a species that we are currently questioning dominant structures of patriarchy, capitalism, consumerism, cultural imperialism, white supremacy and so forth. I believe that a shift towards compassion, intersectionality, interconnectedness, environmentalism and an emphasis on listening to previously silenced voices is crucial for us to engage with our planet and each other in ways that are kinder, wiser, better. All these things are vital components towards a much-needed paradigm shift. A Great Turning.
I am relatively new to grappling with these concepts and so am conscious that I may come across as naive, yet something already seems clear to me; As we combat the climate crisis, we must not only acknowledge that the people most affected by it will be those most vulnerable and impoverished but the reasons for the crisis are also deeply entwined with the profoundly unhealthy, inhumane and unsustainable value systems within dominating cultures. To imagine a better world, we must listen to previously silenced voices and rediscover ways in which people previously lived for thousands of years in a significantly more harmonious relationship with the natural world which they inhabited.