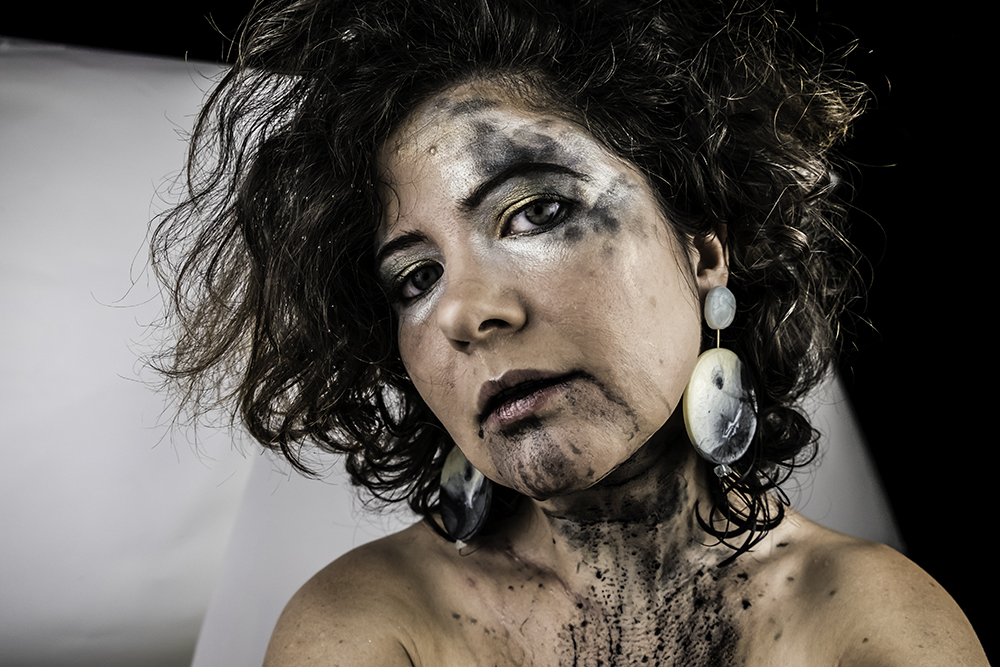 I grew up on a 5 acre hobby farm on the outskirts of the small town of Rotorua, Aotearoa (New Zealand.) During my childhood, I occupied my time by catching tadpoles, watching fly struck sheep slowly die during childbirth and being chronically ill. Some of my achievements during my early years were to push my toddler brother through an electric fence to escape a charging bull, making the morbid but important scientific discovery that if you remove a snail's shell it does not become a slug and achieving status as an all-powerful super-being who went by the intimidating moniker, "Rainbow Ghost".
During my teenage years my main hobbies were making heaps of dirty and hormonally angsty art, having awkward sex and continuing to be chronically ill. I didn't graduate high school but it's ok because I did four years of art school instead! This, of course, lead me down a secure and lucrative career path of working in credit card debt collection and porn until I decided that I missed having chronic health problems and so made the bold decision to become an unemployed cripple… and here I am today! It hurts to use my arms a lot, hooray! Thoracic Outlet Syndrome, represent!
My visual art has been exhibited in New Zealand and Australia and is part of private collections all over the place. I've been part of several ethical porn productions and a documentary on kink and intimacy. I produced and starred in a musical comedy show entitled Slutmonster and Friends which won an award, got nominated for another one and could be described as a surreal, hyper-sexual musical autobiography. Because I am a slut. And a monster. My most recent comedy project is a demented new web series, Trying My Best which you should watch because I think it's really quite good. In 2018 I underwent a couple of surgeries where I had muscles cut and pesky ribs removed so I'm now a little less disabled and am slowly moving back into a career in visual arts, while also exploring the poetic stupidity and vulnerability of clowning and working on several photographic and video collaborations with environmental concerns.
In regards to the conceptual stuff of art making… my work tends to deal with notions of kitsch, nature, climate anxiety, concepts of "otherness", alienation, gender, sexuality, deviance, pornography, the monstrous feminine, cuteness, lust, fear, the beautiful, grotesque, lowbrow and abject. I like boobs, cunts, glitter, colours that burn your eyeballs and long walks on the beach looking for mermaid corpses. 
The squalid is sublime. The gutter is my homeland.
If you want to write me love letters, tell me secrets or give me lots of money, you can contact me below!
---