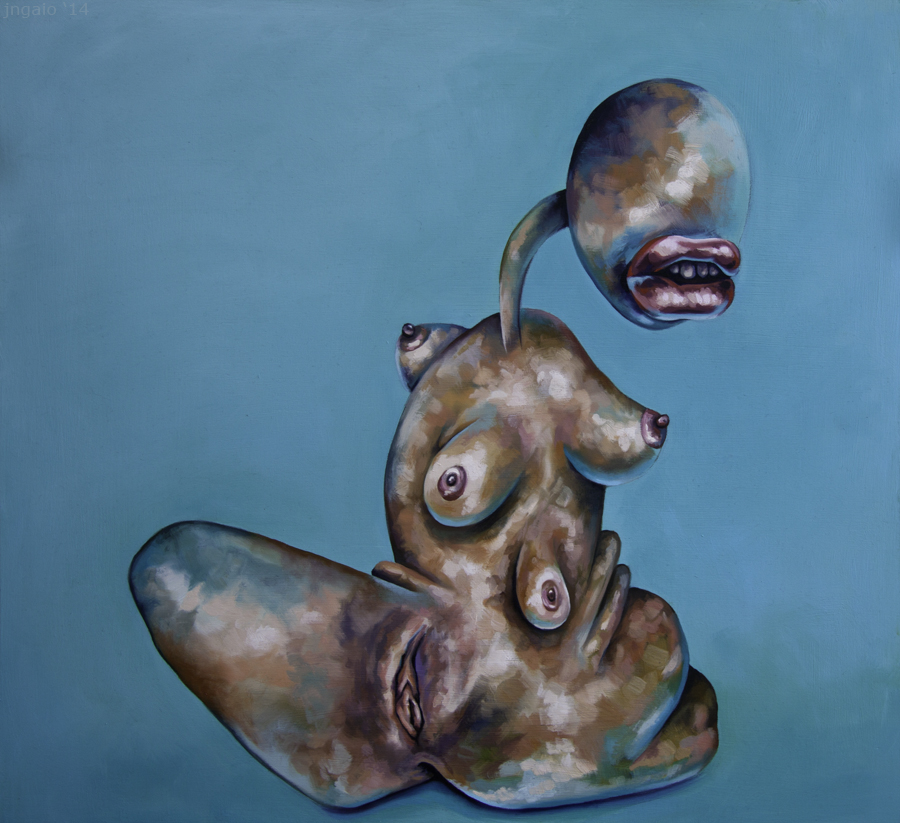 Hey guess what? Over the last couple of months, I've been able to slowly update my website, after it lying dormant since 2012, as I slowly get somewhat more able-bodied post-surgery. I'm not finished yet, there's a couple of things yet to come but it's mostly there! I've tried to combine many facets of myself there and this includes the overlaps between art, comedy and smut. So it's VERY much not safe for work, there's a LOT of nudity and sexually themed art, you have been warned.
It is such a damn good feeling to be improving enough that I can actually start building my profile as an artist again. I have to work very slowly but I'm able to do it and so putting together this website has been so good for my goddamn heart.
Anyway, blah blah blah, check out my stuff at jngaio.com if you're so inclined and you can also follow me on Instagram. Viewable on phones but significantly better on a desktop.