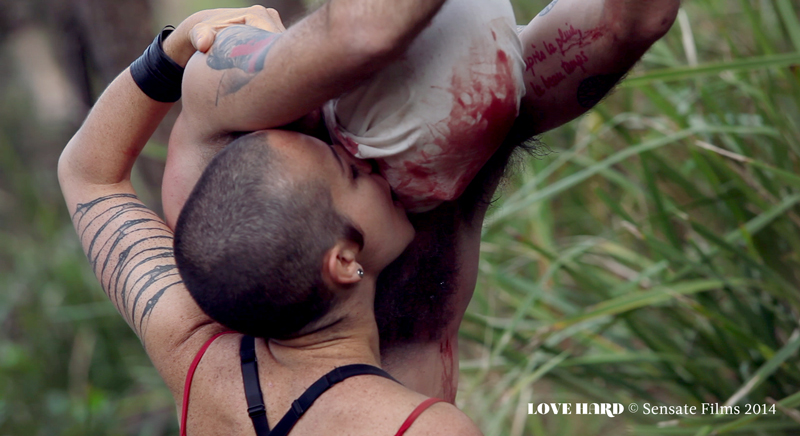 People regularly find this blog and/or my website when searching for the term "BDSM documentary" and for the record, I actually was in one back in 2014. The film, Love Hard, is a beautiful documentary on kink and intimacy made by the the incredible feminist pornographers, Sensate Films.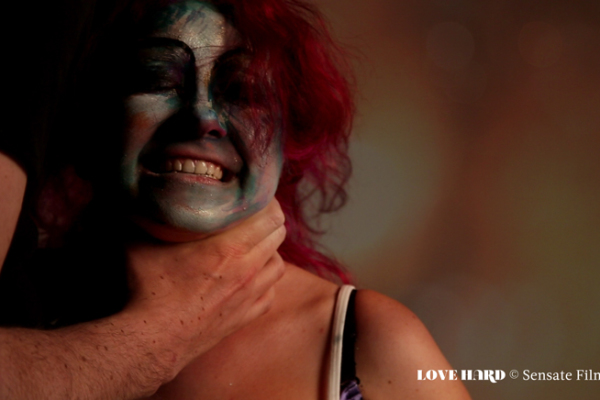 That's me in the picture above. In the film I perform with a beautiful lover I had at the time and speak of my feminism, artistic practice and the ways in which I identify as a sexually submissive emotional masochist.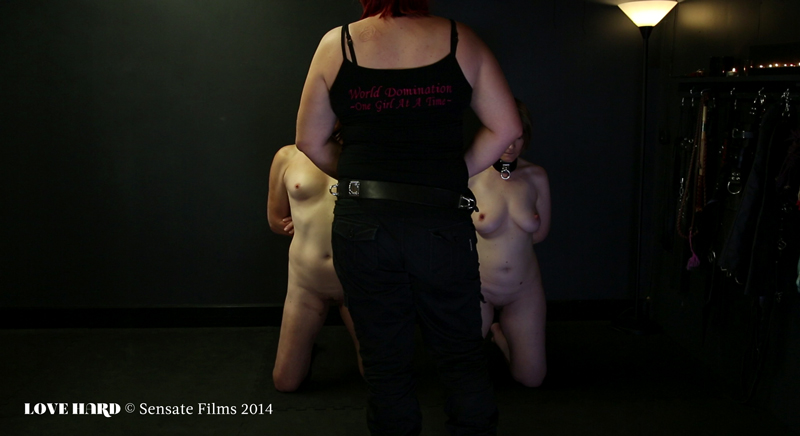 There are also many other amazing people in the film  who speak of their own personal relationships to kink. The film is at times intense, brutal, tender, funny and incredibly moving. It is beautifully filmed, artistically edited and the soundtrack is haunting.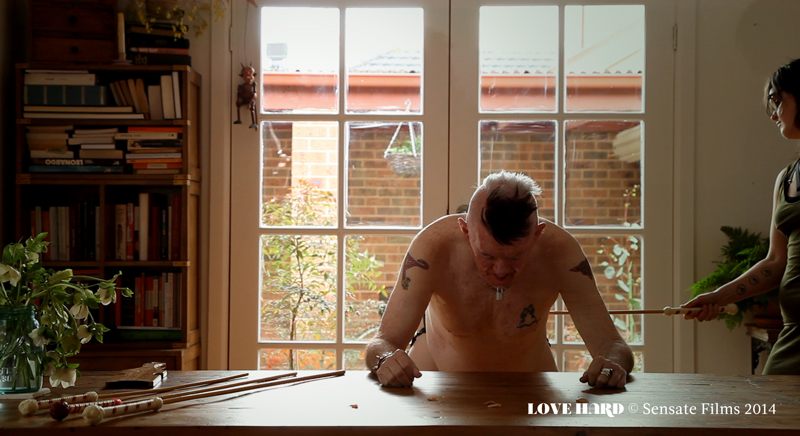 I am still incredibly proud of this project and highly recommend checking it out, it costs a little to rent or buy but if you do so, you're supporting the production of ethically, artistically, independently and beautifully produced erotic media that I believe does a lot to stigmatise and demystify BDSM.